WHO WE ARE
The National Institute for Forest Products Innovation is committed to promoting and encouraging innovation in Australia's forest and wood products industry.
The Australian, South Australian, Tasmanian and Victorian Governments combined initial commitment of $15 million has enabled three National Institute for Forest Products Innovation Centres to be established. The Centres are based at Gippsland, Mount Gambier and Launceston, and exist to provide a major boost to the forest industries in those regions and the thousands of regional jobs they support.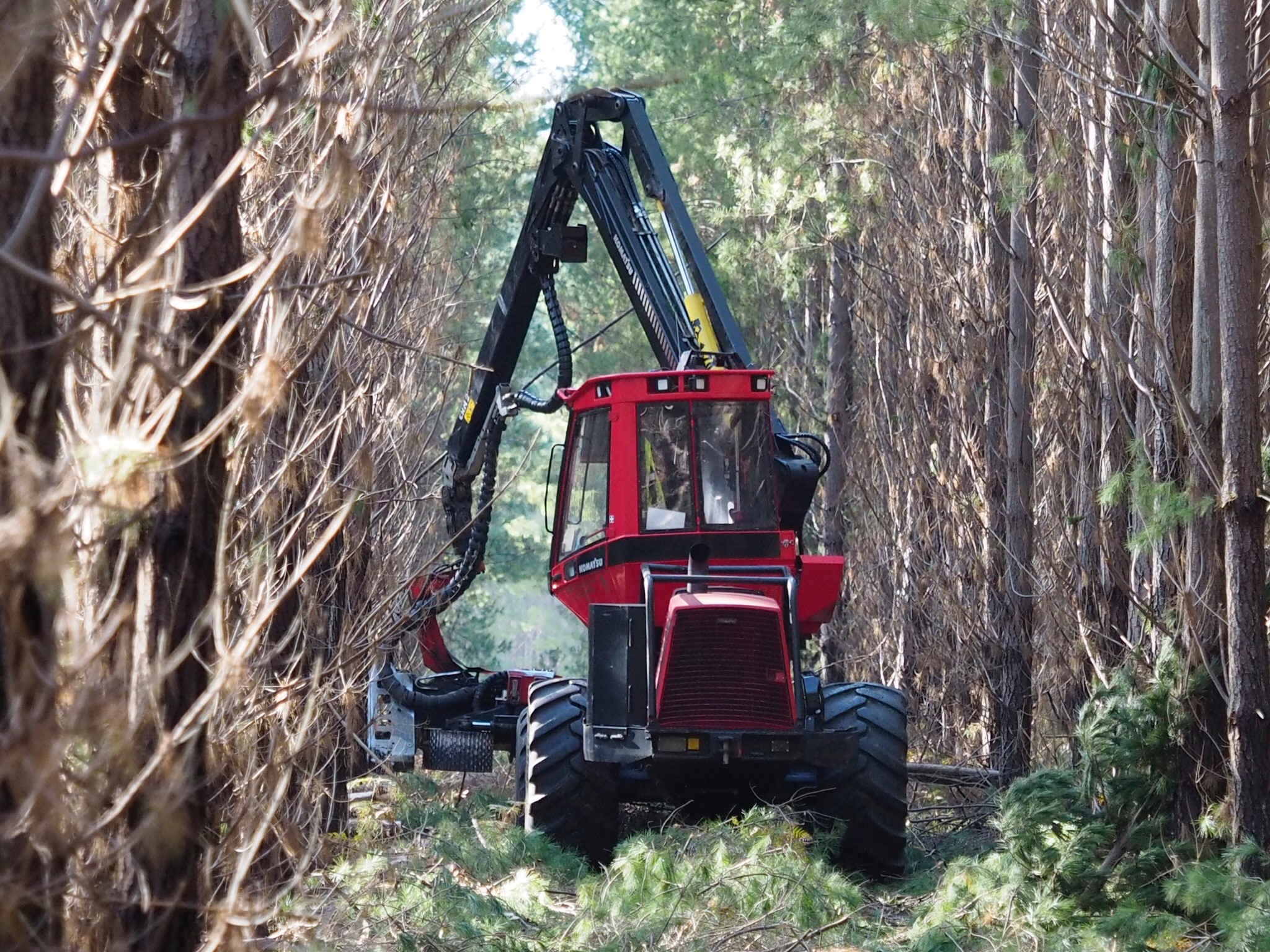 $15M
Government commitment
We aim to improve the returns to industry and the community from our plantation and native forest estates consistent with their sustainable management.
WHAT WE DO
Our commitment to innovation
Financial Support
State Governments have committed a total of $8 million towards the operations of their local Centre, while the Australian Government committed $7 million at the project level between the three. Additional financial support is anticipated to be received from industry.
Supporting Research
The National Institute for Forest and Wood Products Innovation comprises three innovation Centres, each playing a vital role in supporting cutting-edge research, fostering collaboration, boosting innovation, increasing profitability, maintaining jobs and growing the market.
Advisory Committees
Industry-driven regional advisory committees in South Australia, Tasmania and Victoria work to determine each Centre's research priorities and projects. The committees look to support world's best practice projects that will have a tangible impact on the forest sector.