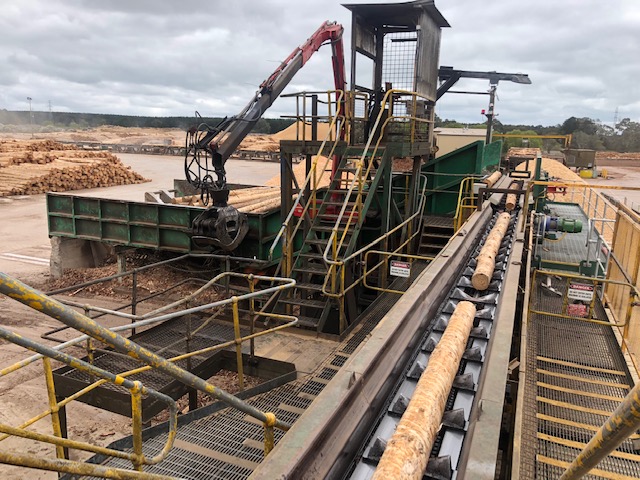 WHO WE ARE
National Institute for Forest Products Innovation
The National Institute for Forest Products Innovation has established Centres at Gippsland in Victoria, Mount Gambier in South Australia and Launceston in Tasmania, three of Australia's leading regions for the forest and wood products industry.
Industry Impact
Working with industry to identify and fund the research projects that will deliver maximum impact.
Fostering Collaboration
Partnering with industry on mutually beneficial opportunities.
Boosting Innovation
Stimulating innovation across the industry
Increasing Profitability
Working to maximise profits industry-wide.